Making the grade
Girls' Education Report Cards Last Updated: April 2023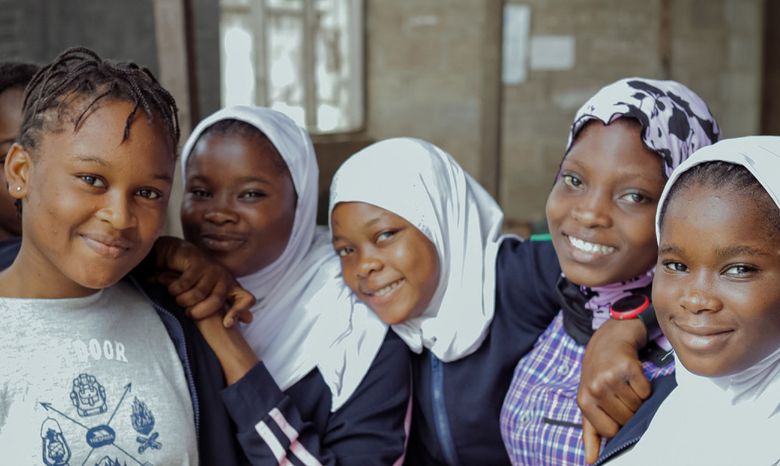 The Challenge
For decades, politicians, scholars, activists and professionals have hailed girls' education as "the world's best development investment."
In 2015, world leaders enshrined their commitment to girls' education in Sustainable Development Goal 4: Achieve universal quality education for all by 2030.
Yet high-level pledges have too rarely translated into good policies and strong investment. The result: millions of girls shut out of classrooms, dropping out early or left behind in learning.
Malala Fund's report cards are for advocates who want to understand the world's slow progress on girls' education—and demand action to remedy it.
We hope that you will use this information to demand change and accountability from governments—collectively and individually—as the SDG deadline approaches. Girls can't wait any longer to see their dreams become reality.
Report card for lower-income countries
This report card examines the current status of girls' education in 120 countries using official government data on progress (SDG score) and assessment of policy frameworks (policy score) proven to help girls learn and lead.
View Report Card
Report card for donor countries
Tracks donor countries' progress on their commitments and prioritisation of girls' education within their Overseas Development Assistance (donor score).
View Report Card
Key Takeaways
Girls' education is in a state of emergency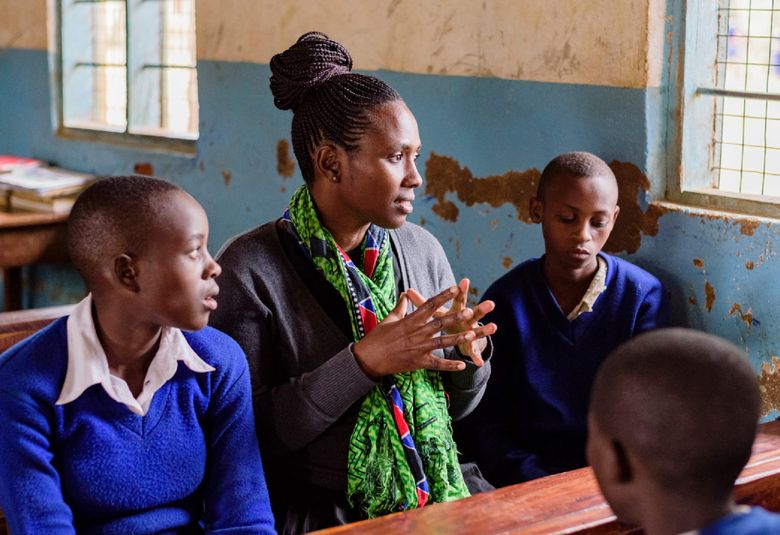 232 million girls live in countries failing to "make the grade" in helping girls learn and lead without

fear.

Donor spending does not match support for girls' education. Just

0.22%

of aid is spent on programmes targeting girls' education.
On current trends, leaders will not achieve universal quality education by

2030.

Worryingly, the number of out-of-school girls is growing in sub-Saharan Africa.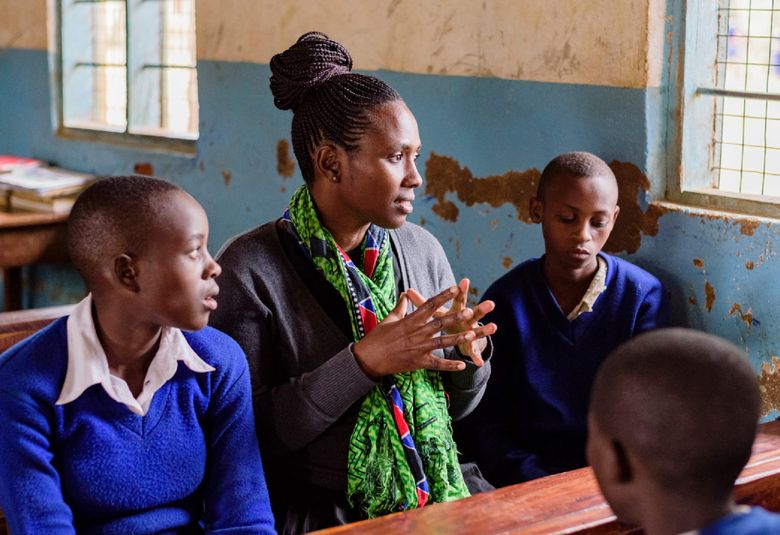 The Conclu­sion
The world is off-track to provide 12 years of free, safe, quality education to all girls by 2030
Education advocates face crises, misogyny and inadequate resources in their fight to achieve gender equality in and through education.
Despite challenges, some countries demonstrate progress is possible. World leaders must come together and support others to follow suit.
Girls can't wait another generation for their education.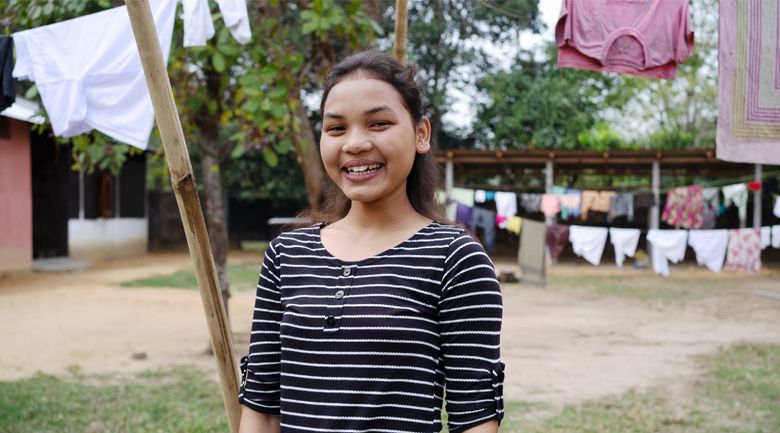 Our Recommenda­tions
Low- and middle-income countries should:
Adopt and implement policies that have been proven to improve girls' opportunities for the future
Recommit to spending 20% of budgets and 6% of gross domestic product (GDP) on education
Redouble efforts to reach low-income and marginalised girls
Higher-income countries should:
Renew—and set a timeline to reach—the global target to spend 0.7% of gross national income (GNI) on aid
Ensure at least 10% of aid is spent on education, prioritising low-income countries and those with large gender disparities in education
Reform global financial institutions to create the conditions for investment in education
All countries should:
Extend the right to education to include one year of pre-primary education, in addition to 12 years of school
Ensure education is a force for gender equality
Revise curriculums so that girls gain the knowledge and skills to cope with and address 21st century challenges
Make education systems resilient to the impacts of shocks
Collect and increase the availability of high-quality, timely and reliable gender-disaggregated data
Leverage the National SDG 4 Benchmark process to adopt further benchmark values on gender targets